THE MAKINGS OF JAMAIL & SMITH
The Jamail & Smith story started in 1979 and has had many twists and turns along the way. The timeline below allows you to experience the makings of Jamail & Smith Construction.
<! ========= Cool Timeline Free 2.4.5 =========>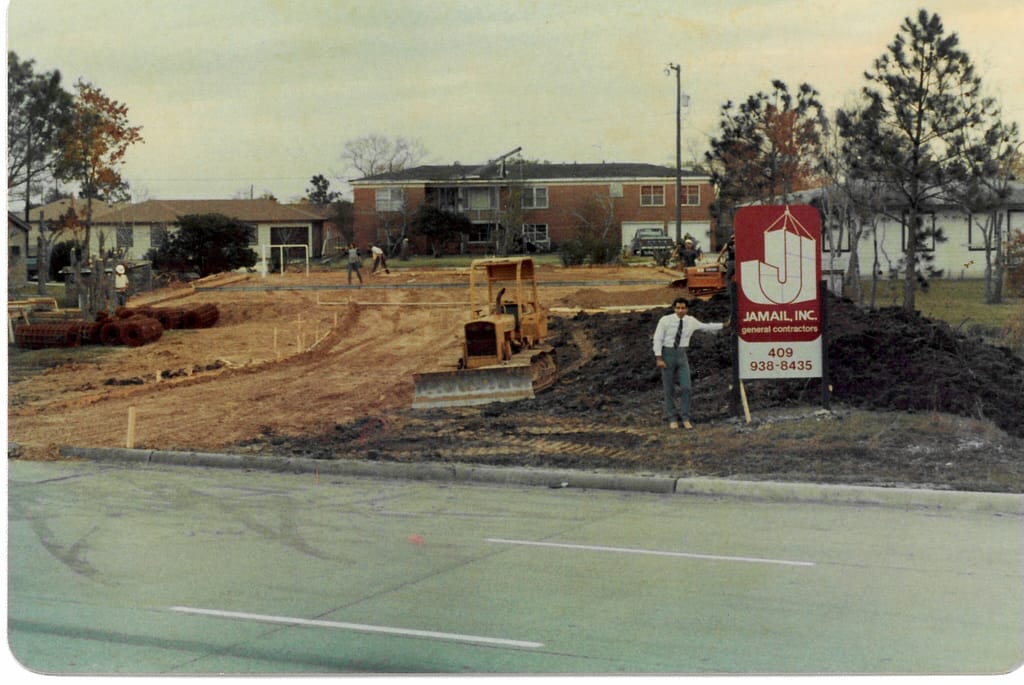 Jamail Construction is Born
Jim and his dad had been working for a real estate company, Kellenar and Ayers, doing small renovation jobs for Mr. Ayers. Jim majored in Health at the University of Houston Clear Lake and planned on teaching and coaching with his brother, Steve. However, during this time, the small construction jobs got bigger.
Jim and his dad were asked to bid some jobs at the Galvez Mall in Galveston. A breakthrough came when Craig's Clothing Store asked Jim to bid a remodel of the store. Thanks to the confidence of owner Able Grossman, Jim won the bid and completed the job at only 22 years old.
At this time, Jim's dad helped by supervising jobs. Jim's mom, Lillian, assisted by answering phones and building subcontractor relationships.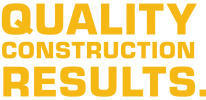 Continuing Quality Construction Results
Jamail & Smith is enthusiastically committed to delivering quality construction results that your clients will love, and has been for over thirty years.