Vice President of Finance and Accounting
Over 20 Years of Experience in the Construction Accounting Field
As the Vice President of Finance and Accounting, Jennifer directs financial statements, is the company's bonding liaison, serves as the treasurer, and designs and coordinates a variety of accounting and statistical data.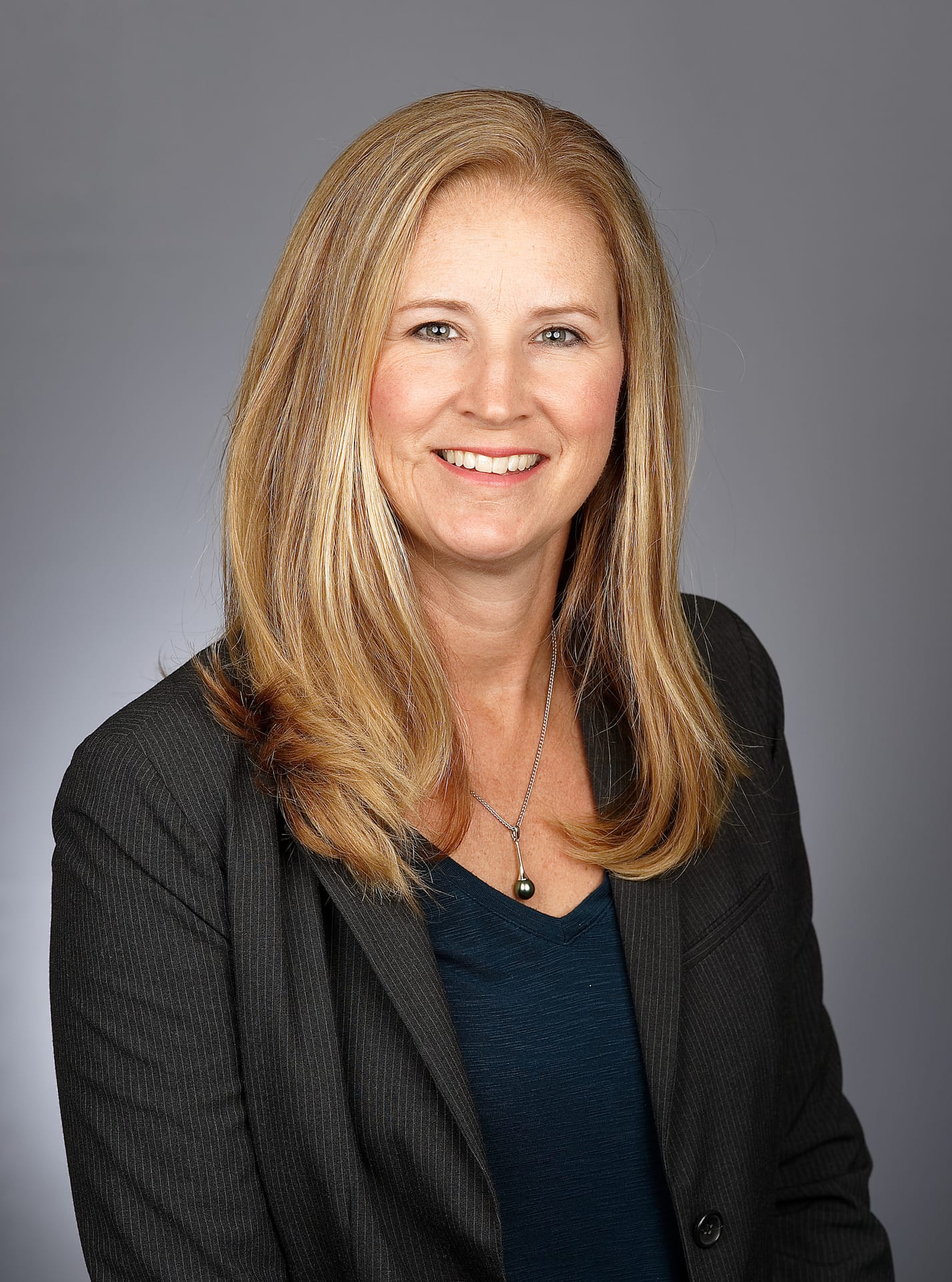 What does "teammate" mean to you? 
A teammate is a person you can count on. A quality teammate is a reliable person that has your interests at heart and someone you can turn to when you need them. When you share a common goal, you work towards it together, sharing mutual respect for each other, giving 100% to achieve a quality construction result.
What do you love about working at Jamail & Smith?
What I love most about working at Jamail & Smith is the atmosphere and the people. Many of us have worked together for a very long time, so we know each other very well. We know each other's kids and have invested in each other's lives.
Before working at Jamail & Smith, what was the most unusual or interesting job you've ever had?
I would say when I worked at Burger Tyme, a fast food restaurant with a drive through window. Although the job was difficult, I learned a lot about customer service. I worked alongside my best friend which made up for the terrible green shirt, green hat, and khakis we had to wear.
What career did you dream of having when you were a child?
I would have told you I wanted to be an architect. However, my mom always knew I was going to be an accountant.
When I was three or four, I went to my mom and asked her for money to buy a candy bar. When she gave me a small amount of change, I quickly pointed out that, in fact, she had not given me enough money to purchase the candy bar. It was in that moment that she knew that accounting was going to be in my future.