Quality Construction Results
Jamail & Smith proudly serves the cities of Houston, Austin, and San Antonio.
Throughout our history, Jamail & Smith has gained the knowledge and expertise necessary to assist with modifications to parks and recreational areas, remodeling administrative and community center facilities, government offices, county buildings, libraries, fire stations, and executing public works projects and infrastructure improvements to the county jail and annex.
The diverse and challenging projects of each city has equipped us to handle any project we may face with the grit to do whatever it takes. As an extension of your team, we have the knowledge and expertise to support cities throughout Texas because we're local, we're mobilized, and we know your requirements and procedures.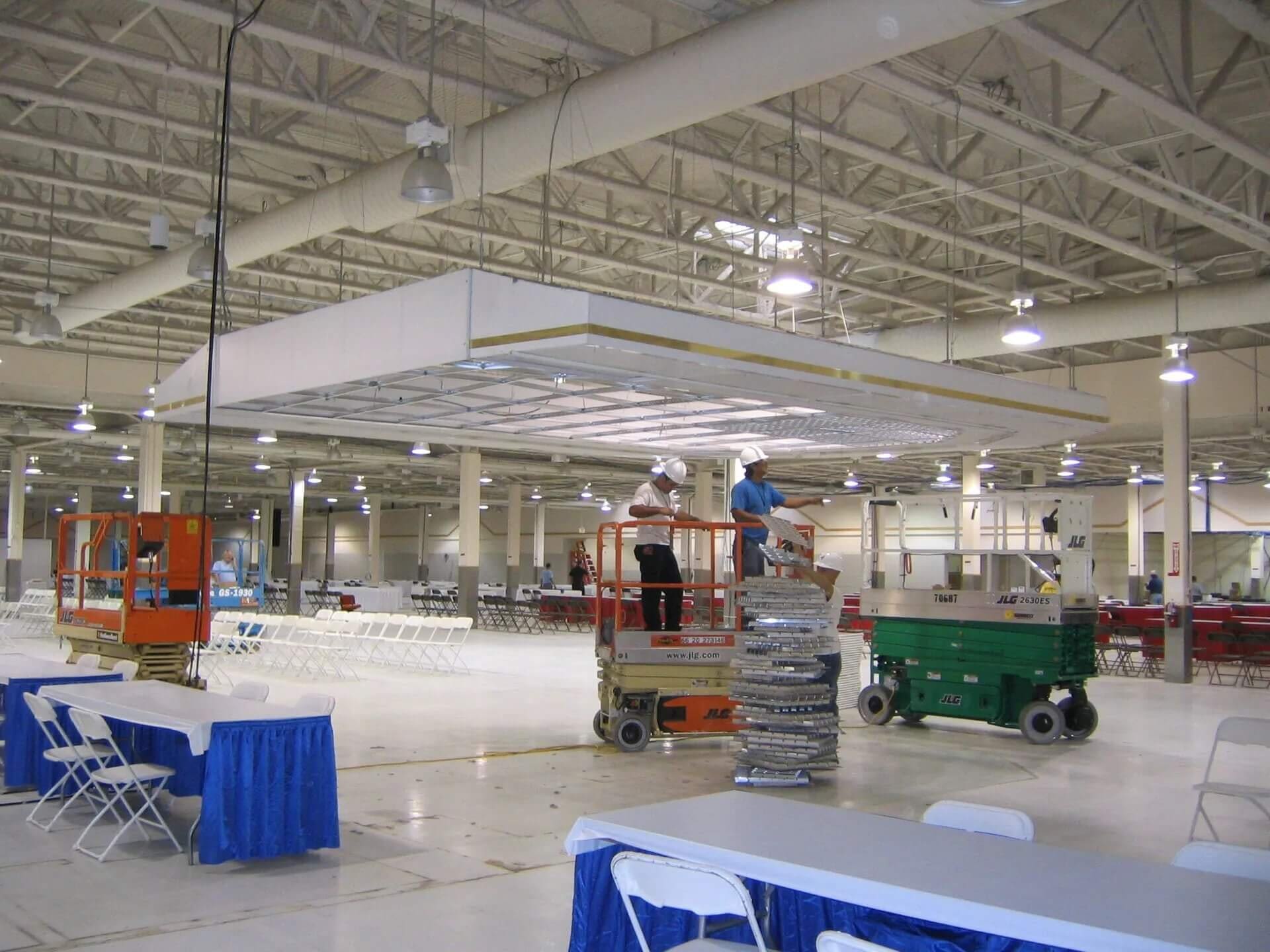 In the aftermath of Hurricane Katrina, Jamail & Smith received a call at 7:30 p.m. on a Wednesday to transform the former Auchan Hypermarket facility into a recovery center to process the thousands of evacuees by the following Monday morning. We immediately got to work, and by Saturday our crews were coordinating with FEMA to complete build-out, including furnishings, installation, and furniture rental.
In order to accommodate a large number of service personnel and FEMA applicants, our team had to add significant air conditioning capabilities. Although available equipment was scarce, our team capitalized on solid relationships with equipment vendors to divert two hundred-ton units already on their way and installed them on Sunday. FEMA, the City of Houston and Jamail & Smith, along with our subcontractors, did a commendable job providing a secure facility for evacuees to receive the assistance that was essential to rebuilding their lives.
In the aftermath of Hurricane Ike, the American Red Cross and the City of Houston established the Houston Mega Shelter to aid residents from Galveston and surrounding areas who were unable to return to their homes. They called on Jamail & Smith to transform a 110,000 square foot vacant building into a disaster recovery center for evacuees in less than 48 hours. By mobilizing established subcontractors and disaster recovery professionals, we were able to overcome an immediate shortage of materials and equipment, and had electrical, mechanical and plumbing crews in place within a matter of hours. 
Jamail & Smith, the Red Cross and city subcontracting crews worked around the clock to prepare a safe and comfortable environment for displaced people from surrounding cities. In less than 48 hours, our team restored and expanded electrical systems and HVAC, provided power, water, and gas to the site for showers and restrooms, and adapted the vacant building to safely accommodate Red Cross and City of Houston employees, along with more than 1,800 evacuees. The Mega Center included beds, showers, meals, a daycare, healthcare, and FEMA assistance to evacuees who were unable to return home.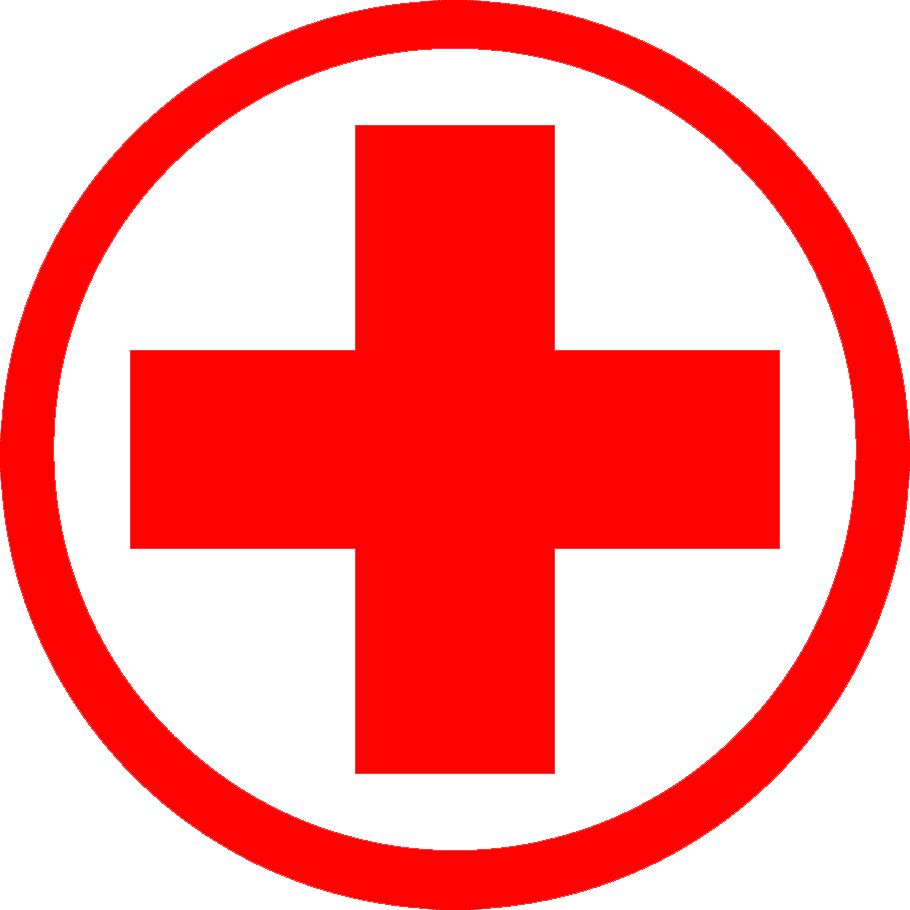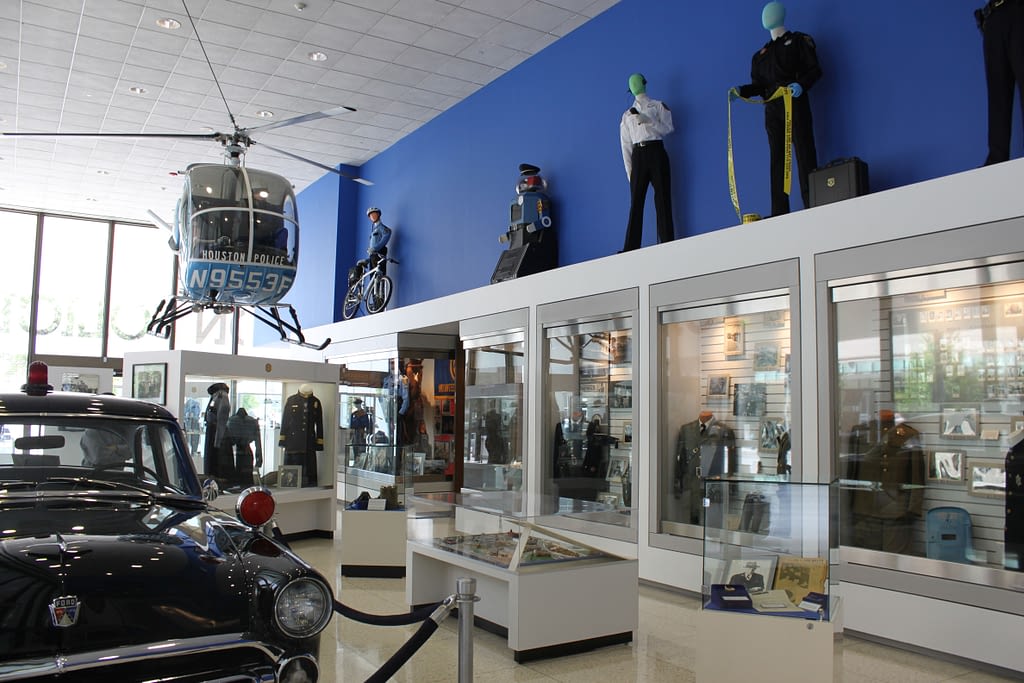 Jamail & Smith has been providing services for the City of Houston since 2005, delivering quality construction solutions on over 400 jobs.
Noteworthy accomplishments include various convention and entertainment facilities, build-out construction and repair work to the Houston Emergency 911 Center, renovations to the Health and Human Services facilities, and much more. Individual work orders range in value from $1,500 to over $7 million.
Jamail & Smith assists the city with a variety of projects throughout the year, such as fire station renovations, roof repairs and replacements, office renovations, and museum renovations. Whether it's an entertainment facility or an office, each and every building is essential to the daily functioning and flourishing of a city, and we do whatever it takes to provide construction results the people of Houston love.
Orsinger Park Improvements (Bexar County)
For over three years, Jamail & Smith has served every precinct in Bexar County. We have come alongside them as an extension of their team and delivered quality construction results to recreation areas and community facilities their residents enjoy each and every day. 
At Orsinger Park, our work consisted of improvements, demolition, site work, landscaping, playground equipment, restroom upgrades, HC ramps, parking markings, metal canopy, steel structure, electrical devices, light fixtures, new park office, storage facility, dumpster pads, doors, windows, and masonry work totaling $293,000.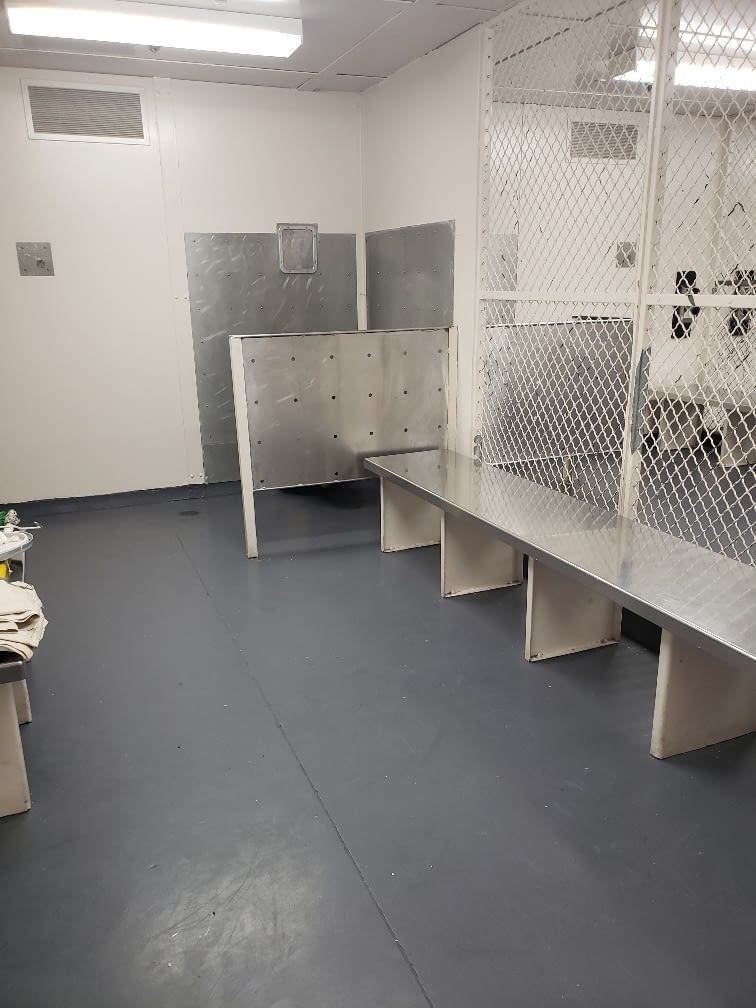 Bexar County Adult Detention Center
Jamail & Smith has been enthusiastically committed to delivering quality construction results to every precinct in Bexar County for over three years. We have come alongside them as an extension of their team and found construction solutions for community facilities their residents utilize each and every day.
At the Bexar County Adult Detention Center, we completed a $962,000 renovation project that involved the replacement of the sanitary sewer system, refinishing of the floors for the men and women's infirmaries, renovations to the men and women's locker rooms, and the replacement of a grease trap.
Jamail & Smith has been delivering quality construction results to the City of Austin since 2006. Scope of projects has included interior renovations, asbestos abatement, ADA upgrades, pond repairs, and facility upgrades for the Parks and Recreation Department, various other renovation and repair projects, and the construction of two new branch libraries. These libraries were awarded City of Austin projects and they include a rainwater recovery system and photovoltaic electric panels, which supplement power to the buildings, saving significant energy, water consumption, and cost.
We are honored to bring energetic support, accountability, and an unmatched skill level as we collaborate with the City of Austin. Our job is to make them look great as they continuously improve Austin.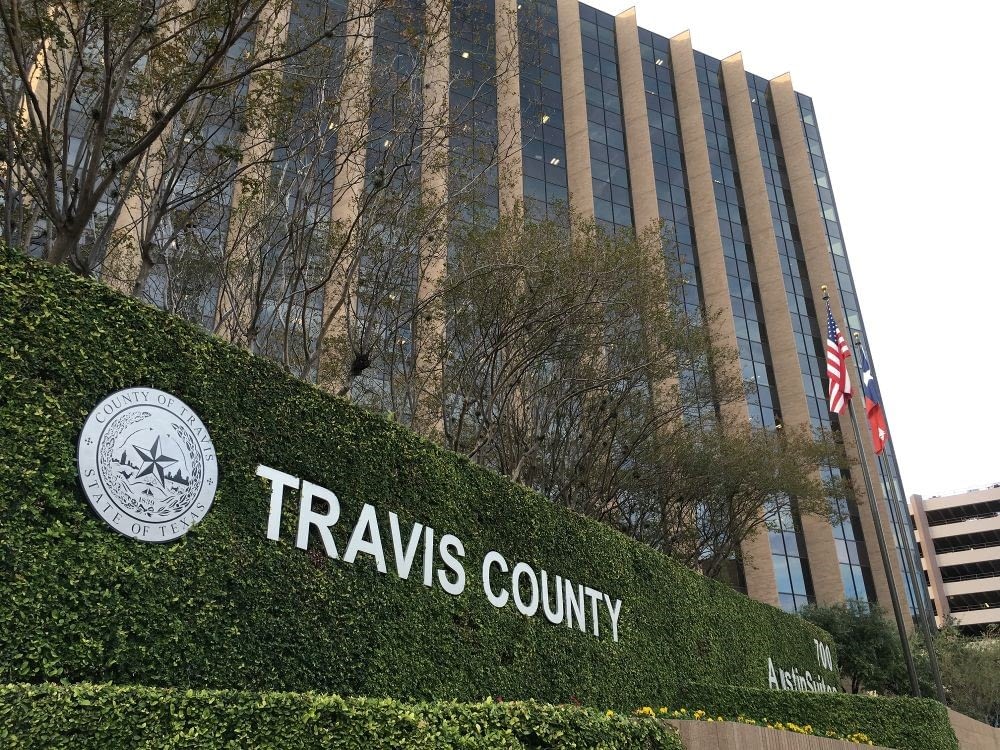 Travis County Medical Examiner's Office
Jamail & Smith's work on the Travis County Medical Examiner's Officer included renovations, redesign, and reconfigurations on the third floor administration office, second floor labs, and first floor morgue. In our weekly update meetings with the medical examiner and county project manager, we were able to offer encouragement, energetic support, accountability, and an unmatched skill level as we listened to what they wanted and collaboratively found the construction solutions they needed.
Procuring and maintaining subcontractors that were willing to work in a functioning morgue environment was a challenge. Additionally, the entirety of this project was completed while the building remained occupied and fully operational, therefore our team and subcontractors had to be flexible in working non-standard hours. Jamail & Smith is always committed to delivering quality construction results, whatever it takes.   
City of San Antonio Projects
Jamail & Smith has proudly served the City of San Antonio since 2007, completing over 460 jobs worth more than $25 million. We're proud to declare that we've worked for every city department from City Hall & Conventions, to Parks, Police, Fire, and Solid Waste. 
The diversity of the city's work and the challenges we've faced together have equipped us to handle any project the city may encounter. Because our team is already in town, mobilized, and familiar with San Antonio's requirements and procedures, we are prepared to do whatever it takes to support the Alamo City, its residents and visitors.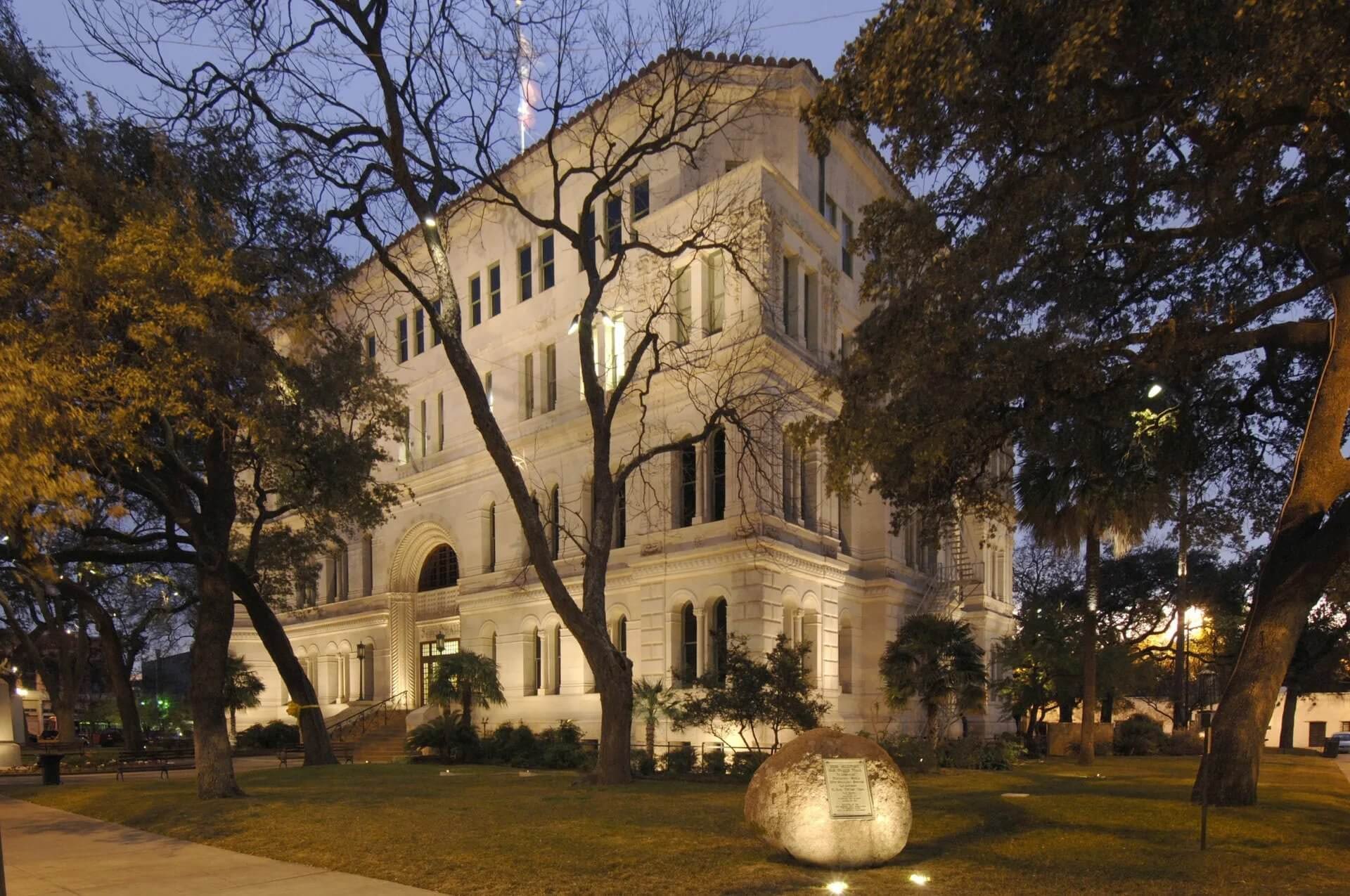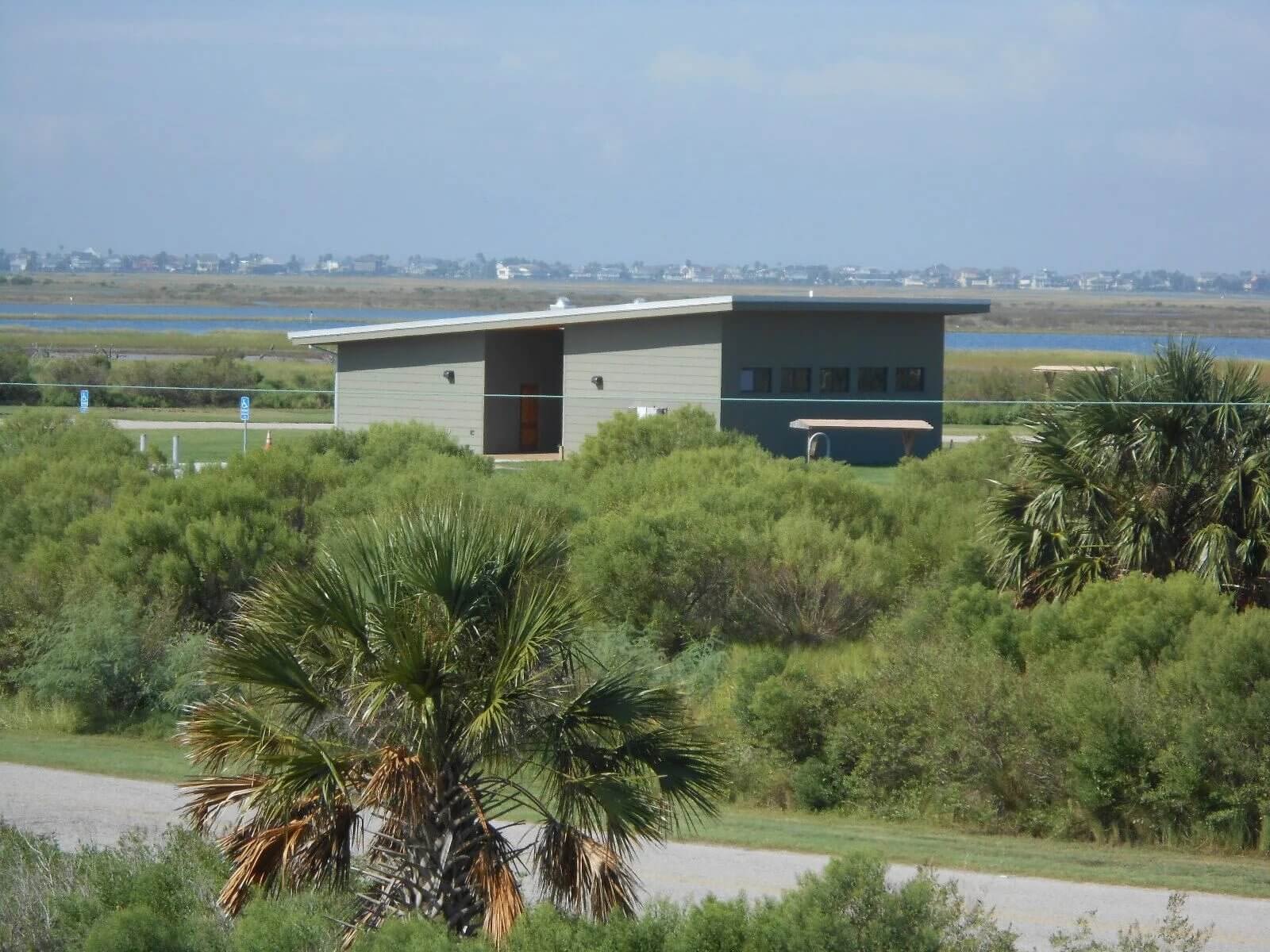 Texas Parks & Wildlife Department Region 4 Headquarters
This project entailed the $1.2 million ground-up construction of the TPWD Region 4 headquarters building as well as a facility with a conference room, kitchen, restrooms, and a workout room. 
Torrential, record-breaking rain delayed the initial start date of the project 30 days. However, once construction commenced, we coordinated subcontractors from across Texas to work weekends and 12-hour days to complete the project in a timely manner. Due to the extremely wet earth, we brought in fly ash to dry out the soil and to stabilize the slab area.
As a result of our enthusiastic commitment and unmatched skill level, we successfully finished the project to the complete satisfaction of the customer, and we have since completed several million-dollar projects for TPWD.
Harris County - Elder Street
As Harris County's first Job Order Contractor, Jamail & Smith has completed several quality construction projects for Harris County over the years. Some of our most notable projects include repairing the West Side Annex 11 courthouse after Hurricane Harvey, asbestos abatement at the old District Attorney's Building, and the Elder St. Demolition. 
It's an honor to collaborate with Harris County as an extension of their team, and we hope to continue serving the people of Harris County for years to come.