Spring Branch ISD: Winter Storm Uri & Emergency Plumbing Repairs
For more than three decades, Jamail & Smith has responded to those in need by getting our communities, and the people in those communities, back up and running after a disastrous event.
In the wake of Winter Storm Uri, Spring Branch ISD called upon Jamail & Smith Construction for plumbing repairs throughout the district.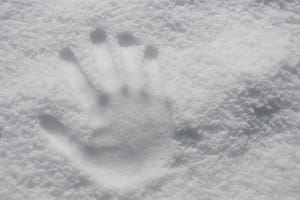 The scope of the projects varied per school based on the damage, and included the repair of broken water lines, chilled water lines, and re-insulating the facilities.
Our team provided supervision and coordination between the plumbers and four schools in the district: Northbrook Middle School, Memorial Middle School, Woodview Elementary School, and South Transition Campus. Our disaster recovery team acted quickly and worked over the weekend to complete the work necessary to open Monday morning.
The state-wide impact of Winter Storm Uri and the high demand for plumbing repairs caused a backorder on the vital equipment. The remaining repairs took place a few months later. In the meantime, Jamail & Smith Construction was there to shore up any damage, and maintain a functioning school environment.
To learn more about our long-standing relationship with Spring Branch ISD, check out our previous blog posts: Our History with Spring Branch ISD, Meaddow-wood Playground, Valley Oaks Elementary.